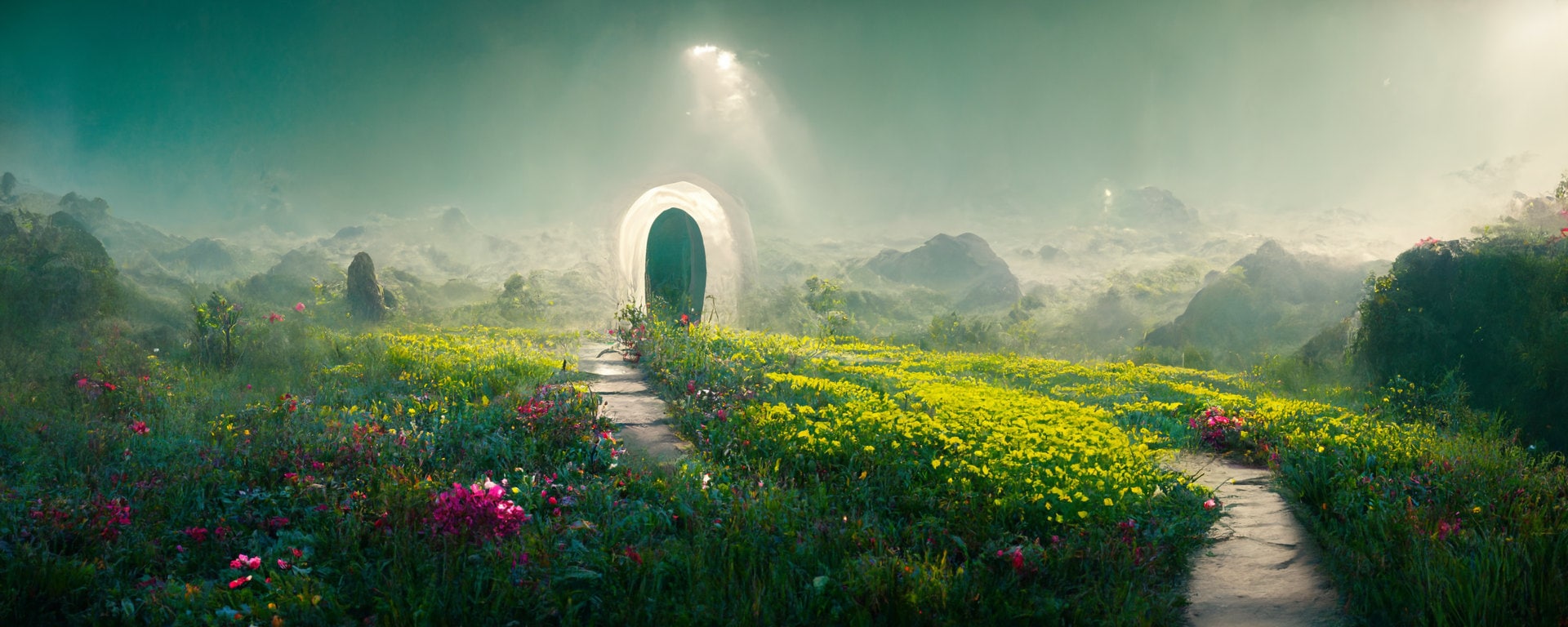 Happy to be starting a new chapter in our store, looking forward to take you to next level of enlightenment with our services. Here you will find the most sophiscated Black Magick services  
This store is still powered by Etsy, it is hosted on Etsy's advanced platform called "Etsy Pattern". Check out and payment will be handled by Etsy payment system, you can be confident with the security and integrity of the check out process. I will never see your credit card information.  
Moving forward, I will be introducing a lot of new products and services to our community. There are a lot of products and services that exceeds Etsy's market place guidline but encouraged in Etsy Pattern store (here).  I am also working on creating training course on Black Magick and Parapsychology. 
These courses will be delivered online, or if there are enough interest, we can do live training course. I am also working on creating spiritual development workshop, ie we gather a group of liked mind people to work towards our goal, in aid of spirits or law of attraction, or even regular self improvement programs. Think of a  "Tony Robbins" mastermind event but with Angels and Demons!  
I will also be posting more hypnosis related recordings, with a focus on improving your astral senses and psychic ability, along with recording to help you get closer to a spirit you love, as well as a host of much demanded hypnotherapy / subliminal/ brainwave recordings, such as self love, confidence, anxiety relief, good habits at study and at work ... etc.  
One service I have been wanting to add was Hypnosis sessions via skype/whatsapp/Zoom calls, with a focus on occult applications and self improvement.